2022-2023 Team 91 Girls' Evaluation Camp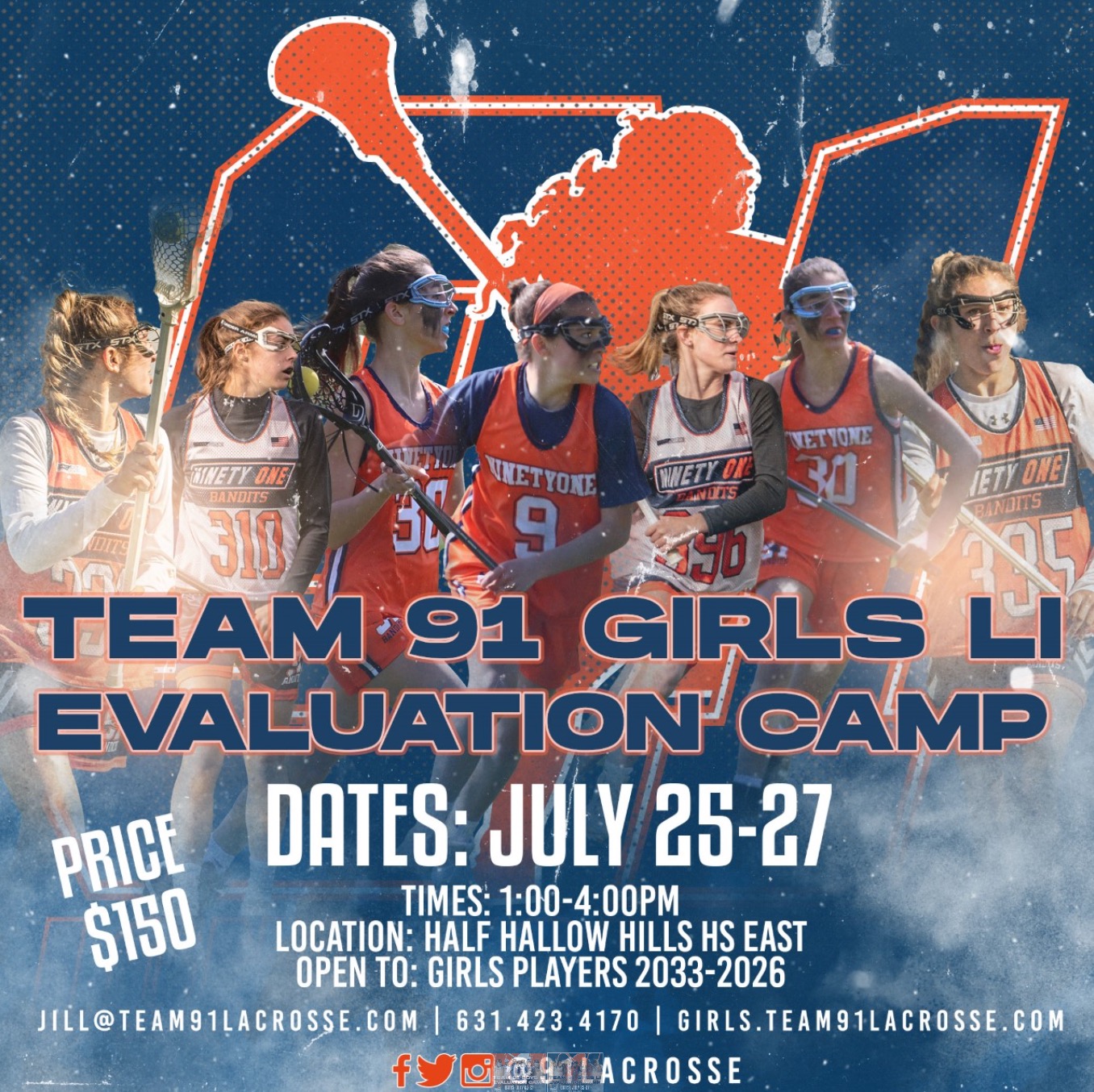 We're making our way to the top and nothing's going to stop us.
The Team 91 Long Island girls' program continues its upward ascent every year. We train harder than anyone else and the results are showing. Ready to be a part of it?
Tryouts for the 2022-23 season are July 25-27 at Half Hollow Hills East. If you want to join the fastest-growing girls' club on Long Island, this is your time to shine. When you play for Team 91, you're learning from the best coaching staff in the game with former Division I, II and III players sharing their passion and enthusiasm for the game. You'll compete against great teams and pick up a ton of new tricks, but you'll also have a whole lot of FUN in the process.
Ready to go? See you at tryouts.
DATE
July 25-27
(Monday-Wednesday)
TIME
1:00-4:00PM
Check In Begins 12:30PM
OPEN TO:
2026-2033 (11th-2nd Grade)
PRICE + WHAT'S INCLUDED
$150 per player
Tryout Reversible
LOCATION
50 Vanderbilt Parkway Dix Hills NY 11746