'21 Jasmine Soriano Commits to Wagner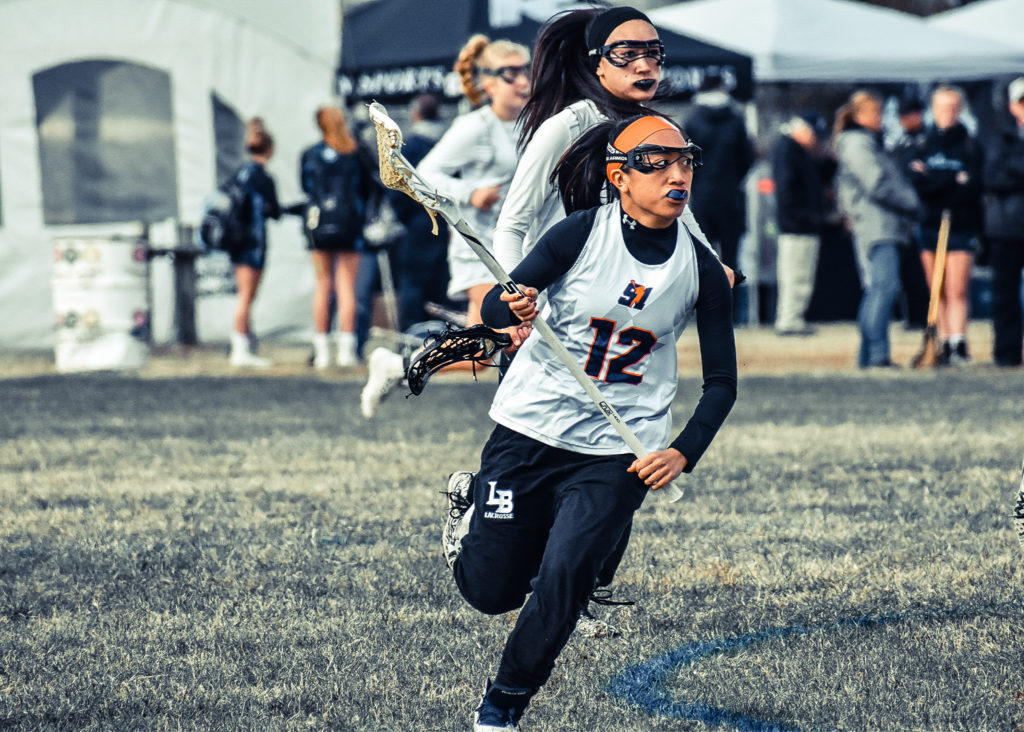 Follow Team 91 on Instagram, Twitter and Facebook. 
Samantha Tilts knew early on that Jasmine Soriano was unique when Soriano joined the Team 91 2021 team, but she didn't quite realize how special the attacker and midfielder by way of Long Beach was until the first time that Soriano sent her a report card.
"I remember the first time that she sent us her average, and I was shocked because she's so involved in so many other sports and extracurriculars and still had such high marks," said the 2021 coach. "She fit in immediately once she joined our team and everyone took to her right away. She became a player that was loved by everyone, and with that, came trust in her."
That passion off the field, combined with Soriano's skills at attack, made her an appealing prospect to a bunch of schools, especially after she put together a standout summer and fall. Soriano knew that she didn't want to bend on her academics just to play at a higher level of lacrosse, and one school also had an ace in the hand when it came to recruiting her.
"Wagner really stood out to me, both academically and athletically," Soriano said. "I really liked the majors offered and I'm mainly looking at health and science to pursue either pre-health or a combined bachelor's and master's program. I'm currently taking a sports medicine class and I've always taken a liking to math and science. Wagner reached out to me over the phone after a fall tournament, and it's close to home and my aunt, uncle and cousins live five minutes away from campus. I also have a family friend who goes there, and she loves it and was telling me good things about it."
That, coupled with Soriano taking a liking to the school during her visit, made it impossible to turn down the Seahawks. She's the fifth '21 to commit and the third to a Division I school after Karlyn Antolini and Jill O'Brien both chose Merrimack. She's the first Team 91 product to choose Wagner, and the Seahawks are getting a versatile scoring threat who can put strain on a defense with her quickness, athleticism and shooting ability. She also credited her background as a basketball point guard for helping her field vision.
"I just fell in love with the campus and the coaching staff on my visit," Soriano said. "They've had a lot of success over the years, too, which is awesome. They've won their conference for the past two years, and I really liked the team when I got to meet the girls. They were really nice and inviting. I really wanted to play Division I because I felt like it fit my drive as a player and how I played."
"I like the different benefits of playing both attack and midfield," Soriano continued. "(Wagner head coach Michelle Tumolo) saw me playing midfield and the other coaches saw me playing attack, so I'm not sure which one they want me to play, but I'm happy to play either position."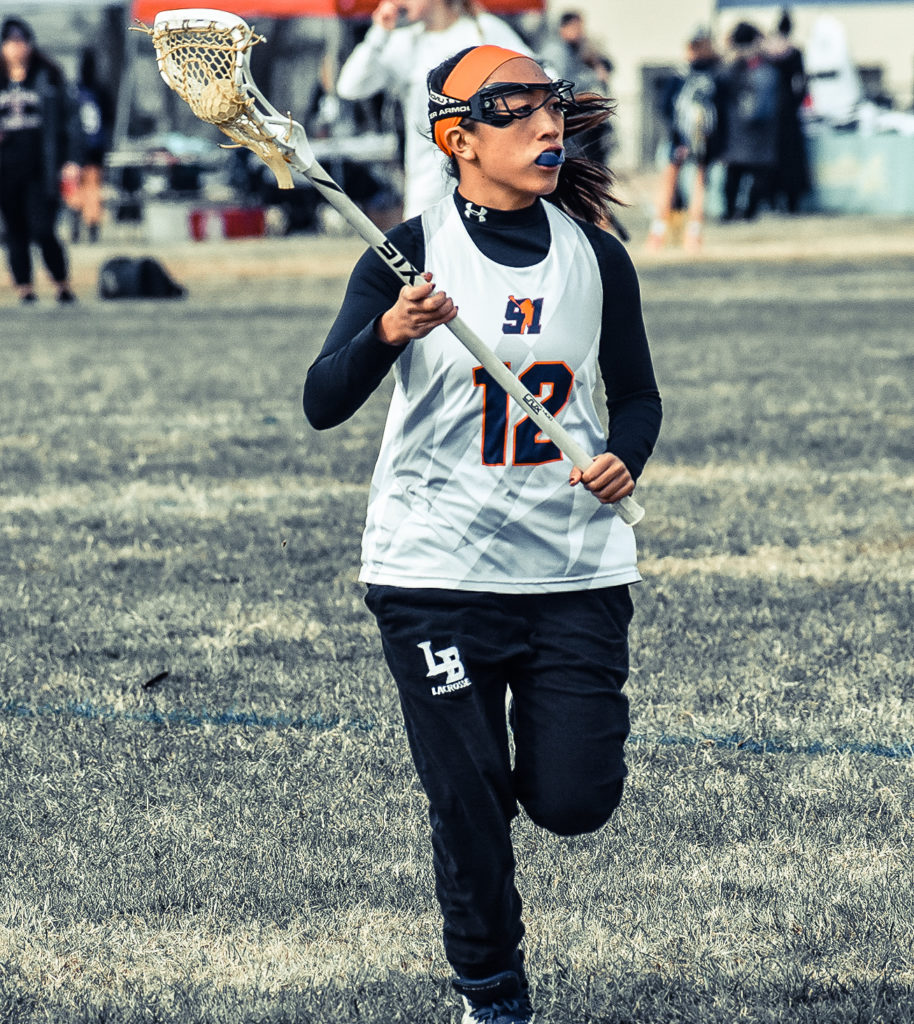 Either way, it sounds like Soriano will be able to help take Wagner to another level. Her work ethic is also a huge reason why she was able to get to this level, and that's something that always carries over to the next level. Tilts has seen Soriano make enough plays all over the field to know that the Seahawks will find a way to make her have an impact.
"Jasmine really developed over the summer and fall, becoming our best dodger," Tilts said. "She has quick feet and reads the field well. She can sink free positions, roll the crease, feed, or attack from any spot. Not only is she deadly on attack, but she always stepped up when our middies needed a break in the summer or we were low on numbers. I think one of the most impressive things about Jasmine is just her ability to excel at whatever she puts her mind to. You tell her you want her to feed, she works endlessly to make it work for the team. You could tell her to play defense for an entire game, and she would put her all into it just the same. She is unselfish and willing to work for whatever her team and coaches need of her. She is able to manage her time to not just be an exceptional athlete, but student. Our coaching staff has worked with her tremendously, most recently with (91 coach) Coach Nichole (Doran) working one on one with her. We are beyond excited that she's going to be close enough that we can still cheer her on from the sidelines."
That extra work helped cement Soriano's status as a Division I prospect, and as she heads into her final summer with Team 91, she knows that she'll be able to take away a lot of the tricks that she's learned.
"Nichole really helped me during my recruitment on and off the field," Soriano said. "The 91 coaches really helped me realize my full potential as a lacrosse player."
One that's set to dominate for Wagner.