'21 Kate Laico Commits to Pace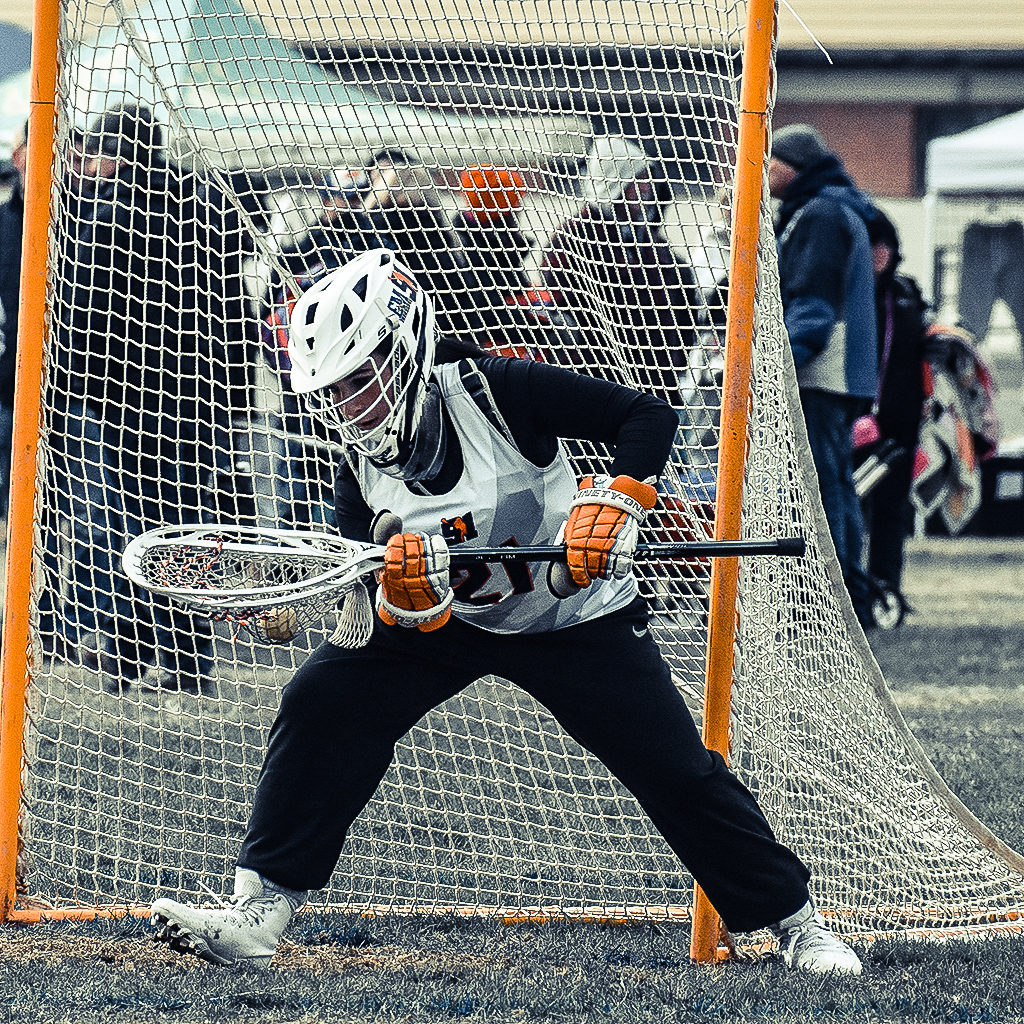 Follow Team 91 on Instagram, Twitter and Facebook. 
Kate Laico didn't have a clue as to what she was looking for.
Going into this summer with Team 91 2021, Laico knew that her summer performance could open a lot of doors, particularly with Division I schools, who could start contacting 2021s on Sept. 1.
Once that time came, though, she began to narrow her focus on a couple of schools, but most importantly, she realized that there were options outside of the highest level of college lacrosse. The East Meadow junior put together a strong fall circuit with Team 91, and the options opened up.
"I didn't know what would happen and I didn't know how serious the interest would be," Laico said. "There was a lot of pressure knowing that I had a few options and not knowing which one I wanted. I talked to a few D-Is and a few D-IIs, and it was then that I realizes that I could still be competitive at the Division II level and have more of a balance between school, a social life and athletic life. It'd be a better split."
With that in mind, she keenly zeroed in on Division II Pace. The smaller school offered just about everything that Laico wanted, and once she visited, she knew it was the place for her.
"They sent me an email after I went to a prospect day this summer, and I thought I'd check it out. Once I went on a tour, I just fell in love with the whole environment. I loved the class sizes and how everything was within walking distance. All of the girls on the team were super inviting and nice to me, which I really liked," Laico said.
As a result, Laico opted to commit to Pace, becoming the second Team 91 '21 to commit after Karlyn Antolini (Babylon) opted for new Division I program Merrimack. Laico will join Team 91 alumnae '20 Kamryn Berberich and '19 Kelly Stephens as Setters and, according to Team 91 coach Sam Tilts, Pace is getting a good one in goal.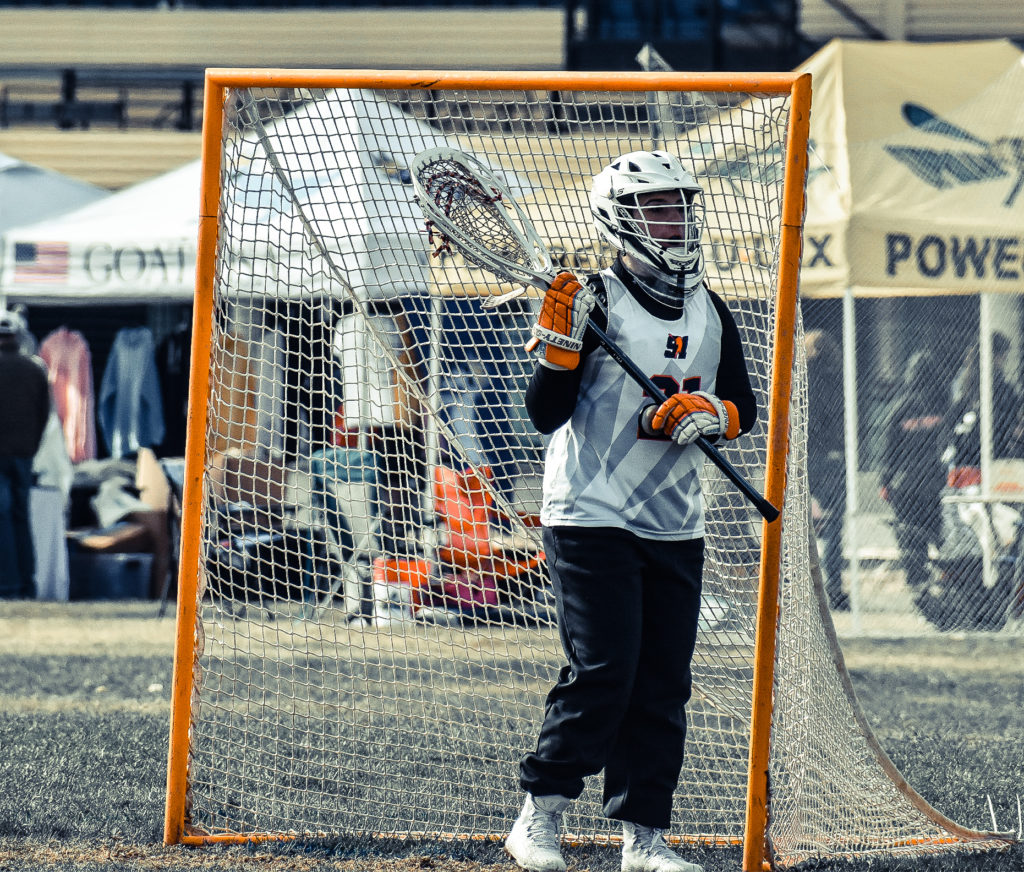 "I have had the pleasure of working with Kate for many years," Tilts said. "Having watched her grow as a player and individual, I can honestly say I have never met a player as committed and hard working as Kate. Whether it was practices, agility training, or studying to be a stellar student, she put everything she could into everything she committed to. I have watched her push through every piece of feedback to improve herself, like sending me videos of her working by herself at 5 a.m. am before school or doing private agility training to push her to the next level."
"Kate is also an incredible member of her community, giving back in Girl Scouts as well as starting up youth programs in her town," Tilts said. "I've trained multiple goalies on Long Island, I have not met one who is willing to put as much in as Kate. I have no doubts that she is a player that change the game, and I can't wait to watch her continue to succeed. Her family, her teammates, and myself are unbelievably proud of her. Kate checks all the boxes any teammate or coach could ever ask for and Pace is beyond lucky to have her."
Laico started as a sophomore at East Meadow and has been the backbone of the Team 91 defense since she joined the team in the summer heading into sixth grade. She prides herself on being very active and communicating with her defenders, and her work with Tilts also went a long way into molding her into the goalie that she is today.
"Having a coach that was a goalie has definitely benefited me," Laico said. "She played at Quinnipiac, and she's helped me learn and grow so much. I definitely wouldn't be the goalie that I am today without her. She knows what I'm going through. She knows what I'm thinking and she knows how to get me to fix things."
Now, Laico will take her game to the next level, and she's looking to make a major impact.
"I've always been determined and I wanted to be that person to get out there and not step," Laico said. "I love lacrosse so much, and that determination's been in my head forever."