'22 Rapid Fire Gets Introduced to College Lacrosse Experience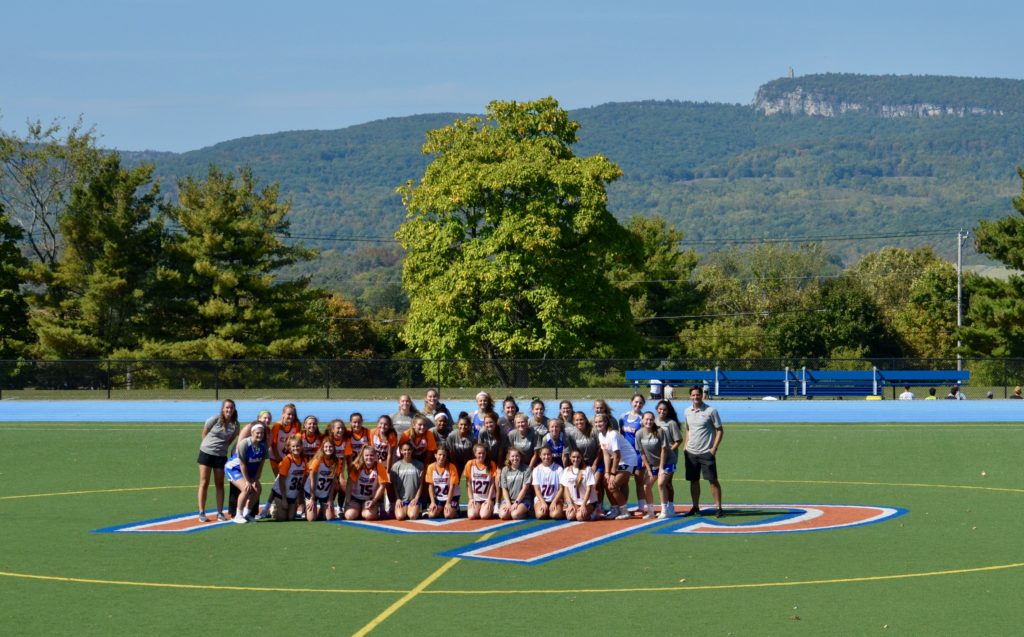 Follow Team 91 on Instagram, Twitter and Facebook. 
When it comes to coming up with experiences for his teams, Mike Rupolo prides himself on thinking outside the box.
The coach of Team 91's 2022 Rapid Fire team, Rupolo knows that his team is about a year away from having to really think about college recruiting, but he has no plans for them to go into the process without any idea as to what to expect.
"It's a great group of girls and I want them to get an understanding of what college programs look like," Rupolo said. "The parents will have a ton of questions, too, and we want them to hear from a collegiate coach on the process. I wanted the girls to get a feel for what a DIII practice looks like, too, and to destress the whole process so that they're not nervous going into it."
That's how Rupolo brought his team, along with a handful of girls from Sam Tilts' 2021 Orange team, to a New Paltz prospect day. He has a good relationship with New Paltz coach Keith Detelj, whose team graciously welcomed the 91 girls to their open-to-the-public day. From there, the 91 girls didn't just watch practice, but also got to through the same drills after the New Paltz practice came to a close.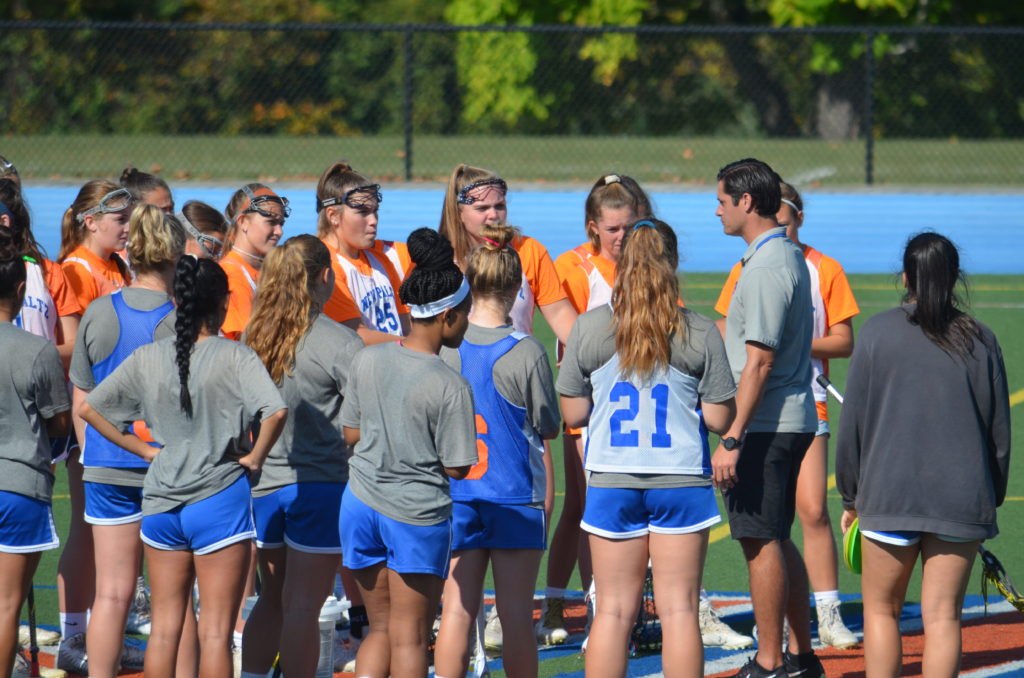 "It was their first experience in the recruitment process, and they had an absolute blast," Rupolo said. "They had big smiles on their faces. After the practice, the New Paltz girls took us on a tour of the campus and showed us the athletic facilities, dorms and academic programs. Coach Detelj held a Q&A at the end, and we also had some freshmen and upperclassmen speak of their experiences. The freshmen talked about what the transition is like, and the upperclassmen talked about being close to graduating and what they're looking forward to."
Rupolo's idea was so well-received that the Rapid Fire will head down to Pennsylvania's Lehigh Valley tomorrow on Columbus Day for a similar experience at DeSales. Rupolo hopes to be able to show his team different schools – DeSales is a private school while New Paltz is public – before they check out Division I and II schools this summer.
"If we're going to start this recruitment process, we're going to start it off super educated," Rupolo explained.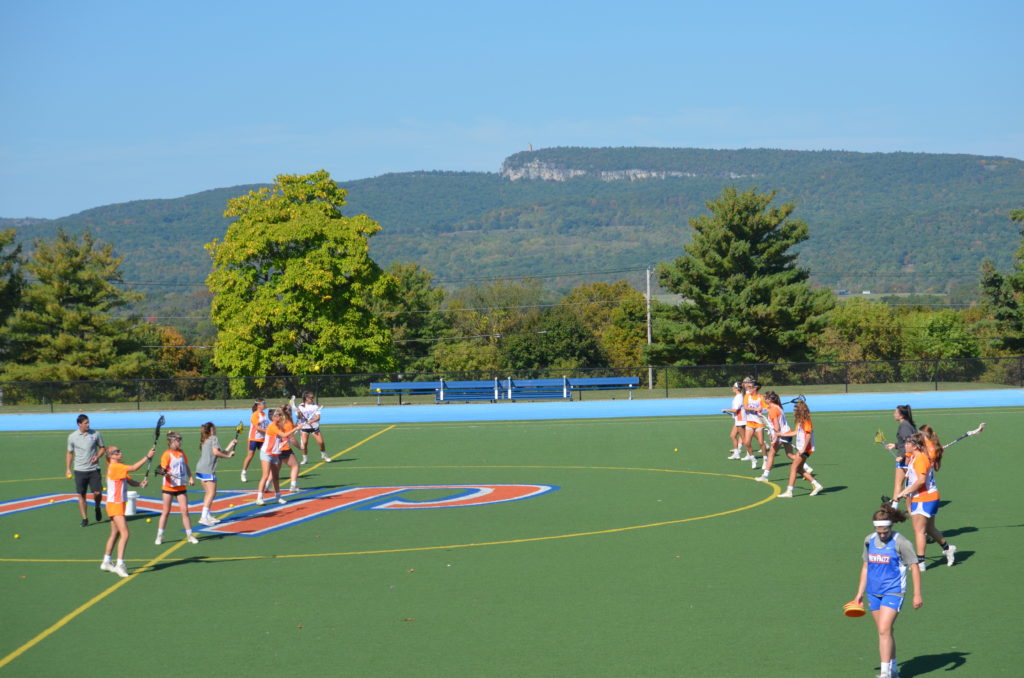 It's not just about recruiting, either. Rupolo continues to look for new and innovative ways to bolster the Rapid Fire's schedule, regardless of whether it's on the field or not. The players and their families will walk on Sunday, Oct. 20 at Jones Beach in support of the American Cancer Society – Making Strides Against Breast Cancer to raise money to support the effort to support those families that are fighting, will fight in the future, and remember those who could no longer fight this terrible disease. CLICK HERE to donate to the team's efforts.
You can count on this team to be prepared in life in every possible way.