Meet the New Team 91 Bandits Directors: Claire Petersen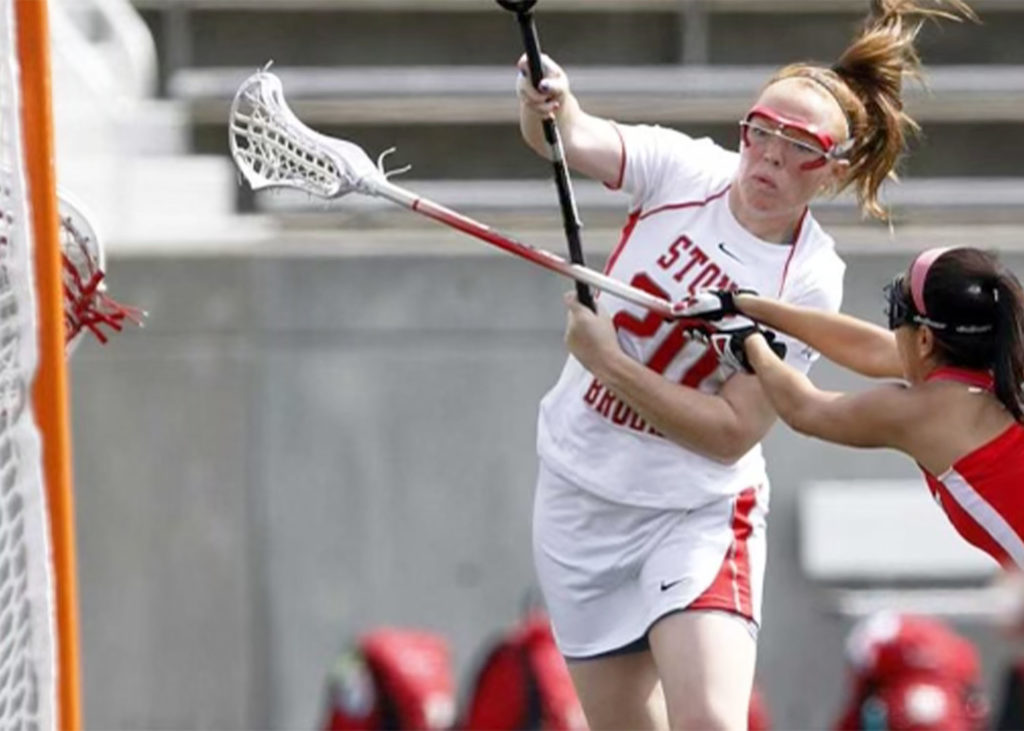 Follow Team 91 on Instagram, Twitter and Facebook.
There's a palpable aura of excitement around the Team 91 LI Bandits girls' program.
A huge part of it is because of the renewed commitment and emphasis on the girls' side for Team 91. That's evident by the recent merger between Team 91 and the Long Island Bandits Girls' Lacrosse Club, which strengthens and bolsters the club. That also means that you need a passionate, exciting driving force to help steer the club forward.
Claire Petersen is one of those driving forces. She was an All-American and Division II National Player of the Year twice at Adelphi and the America East Player of the Year and Division I All-American at Stony Brook. Since then, she's parlayed that incredible playing career into an outstanding coaching career, where she's passionate about teaching the game to the next level of elite girls' players.
She's one of the four new Team 91 LI Bandits program directors. The other three will be announced in the coming weeks, and it's clear that Petersen is excited to be able to put her stamp on the program.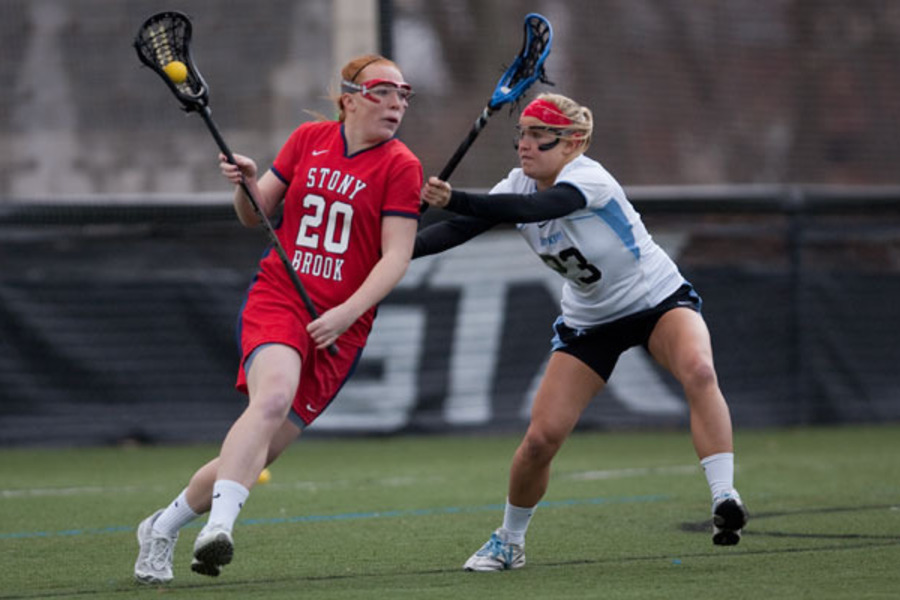 "I'm incredibly excited to join the Team 91 family as a Director of Player Development," Petersen said. "Team 91 has created a culture dedicated to teaching & developing each and every player. After 10 years of coaching & training young athletes, I'm so happy to join an organization with a great group of people, shared values & its own training facility. It's been exciting to see the growth of the girls' skills & their love for the game, and I can't wait to get to see how these girls continue to excel on and off the field."
Petersen joins a stacked group of incredible coaches in the organization, led by former North Carolina All-American and Team 91 National Girls' Director of Development Sammy Jo Tracy. It's a special group that will undoubtedly bring the latest and greatest training methods to the Team 91 organization, which will, in turn, help Team 91 solidify itself as one of the best girls' lacrosse clubs in the country.
"We have been devoting more time and resources to the girls' side of Team 91 for a while now, and we strongly feel that it's a program that continues to get better and better," Team 91 founder Brian Spallina said. "Adding someone of Claire's caliber, with her coaching and development abilities, continues our commitment to helping our girls grow as players and quality people off the field. Claire was an incredible player at both the Division I and Division II levels, which lends her immediate credibility. More importantly, though, she's an excellent coach who has repeatedly shown that she can get help empower girls and help them reach their full potential. We're so excited to have her on board and can't wait until we announce the other three directors that will make up a star-studded group."