Team 91 Girls Announce Merger with Long Island Bandits LC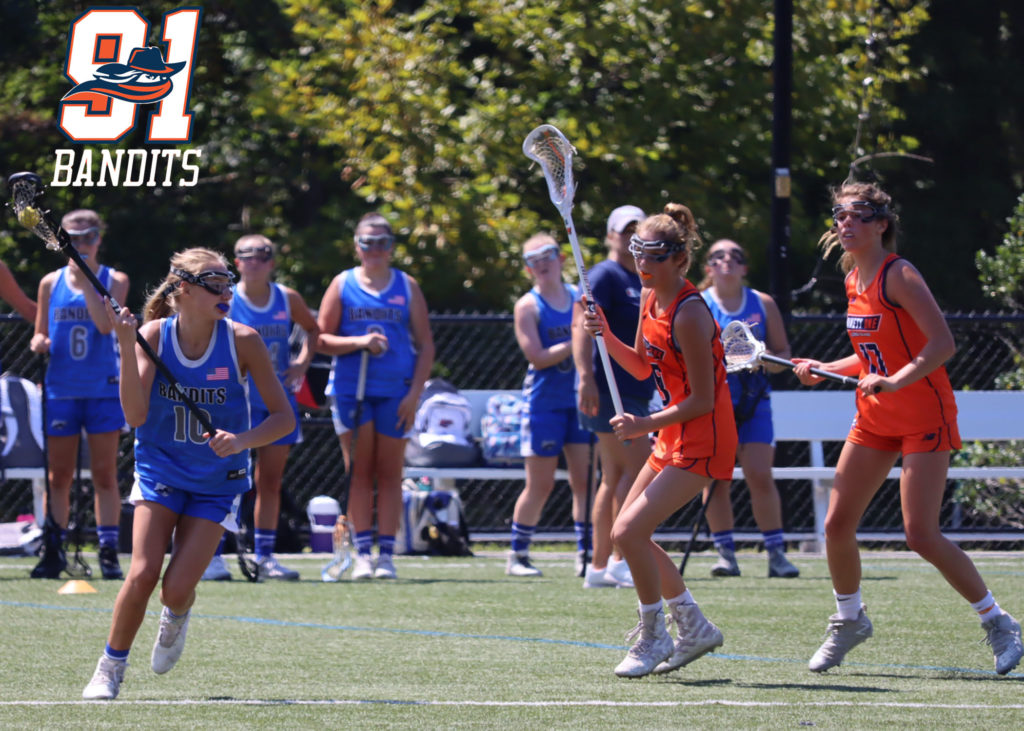 Follow Team 91 on Instagram, Twitter and Facebook.
Dynamic Sports is pleased to announce that Team 91 Long Island Girls and The Long Island Bandits Girls' Lacrosse Club have merged.  This exciting union will pair two of the leading emerging girls' clubs on Long Island coming together as the Team 91 LI Bandits.
Team 91 has rapidly carved out a reputation for itself as one of the fastest-rising girls' clubs on Long Island, with more than 100 girls committing to play at the collegiate level in the past five/six graduation years. The Dynamic Sports Training Center gives Team 91 an unrivaled place for girls to learn cutting-edge training techniques. Team 91's coaching staff – comprised of some of the best and brightest coaching minds on Long Island – does an outstanding job of helping girls improve their skills to help them shine on the field.
The Long Island Bandits, led by founder Tim Dowler along with partners Terence Dee and Mike Murtha, have established themselves as an elite club on Long Island by offering a comprehensive program that provides professional coaching with an emphasis on skill development through high-level training sessions. Year-round opportunities to improve skills and a family atmosphere have helped the Bandits continually grow and develop players.
"We are ALL IN and excited to come together with a power in the club lacrosse world like Team 91. We want to develop consistency with our program's coaches because that's what allows the girls to grow and improve on a yearly basis. Having access to the incredible resources that Team 91 has will be a massive boost for our girls. In order to be the best, you have to compete with the best, and you need to train like the best," stated Murtha.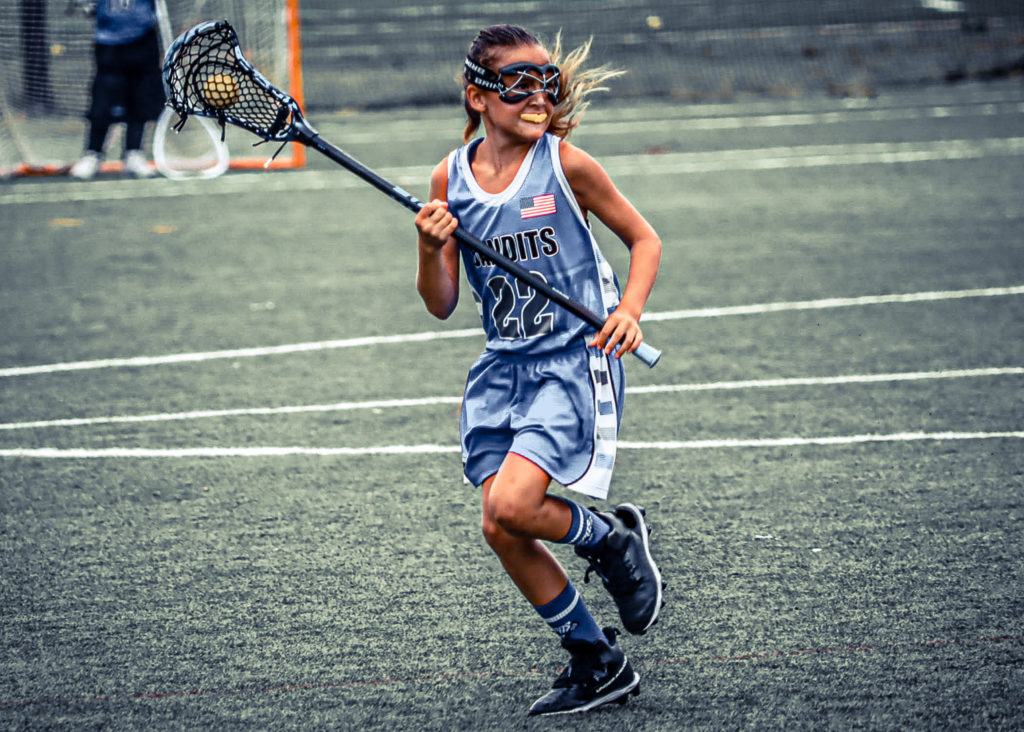 Concurrently, Team 91 has added Sammy Jo Tracy as National Director of Player Development. Her ambitious goals include growing the Team 91 Girls' Programs into one cohesive club lacrosse experience with unparalleled training, recruiting and exposure opportunities. Her relationships will aid all Team 91 players with access to showcases, recruiting top tier coaches and helping all of our girls' club players have their voice heard.
"Having someone like Sammy Jo Tracy at the helm is a big deal for all of the girls, and she's going to have a major impact on their development," Murtha said.
The Team 91 LI Bandits will provide professional coaching, consistency with training and practices and a greater-than-ever commitment to excel on and off the field. It's the club's goal to create and empower the whole female lacrosse player and allow her to reach new heights.
Here's what people are saying:
"By adding high-quality players and coaches from the Brookhaven Bandits, Team 91 continues to grow and solidify its position as one of the top club teams in the country. I'm excited to get to work with the girls. The sky's the limit for them!" – Sammy Jo Tracy, Team 91 National Director of Player Development.
"Our Team 91 teams and the Long Island Bandits have frequently crossed paths on the tournament circuit, and it's always been a program for which we've had a tremendous amount of respect. Tim, Terence and Mike built a terrific program and bringing their talented teams together with ours will make us stronger from top to bottom. Being able to combine our resources to empower our girls will help them reach new heights on and off the field, and we're excited to see the Team 91 LI Bandits in action."
—George Breres + Sean Chamberlain, Co-Presidents of Dynamic Sports Management
"This is very exciting news! I'm really looking forward to hitting the ground running with this union. The passion, determination and vision that we all share is paramount. Our focus on player development, trainings and specialty clinics will provide a great platform for our girls to develop into elite players, and this will bring our programs to the highest level. We absolutely love the focus of our teams and this merger will solidify our growth. There are big things coming, particularly as we will soon announce a strong group of talented women that will lead the charge for us. I couldn't be more excited to put this vision that we all share into motion." – Brian Spallina, Team 91 founder