Team 91 In the NCAA Division II and III Tournaments
Follow Team 91 on Instagram, Twitter and Facebook. Did we miss a Team 91 alum? Email us. CLICK HERE for Division I story.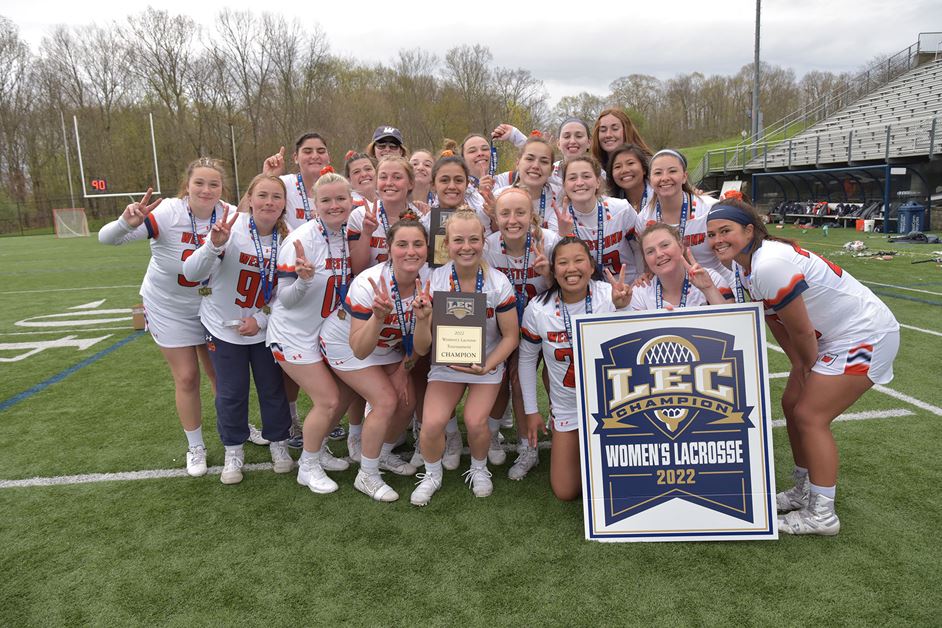 Anna Schipf and Western Connecticut State are NCAA Division III tournament-bound!
WestConn grabbed the LEC championship with a 17-4 rout of Plymouth State. Schipf, a Team 91 2019 and Babylon alumna, has been a rock in the cage all year long. She's stopped 49 percent of shots tossed her way and has only given up 8.51 goals per game.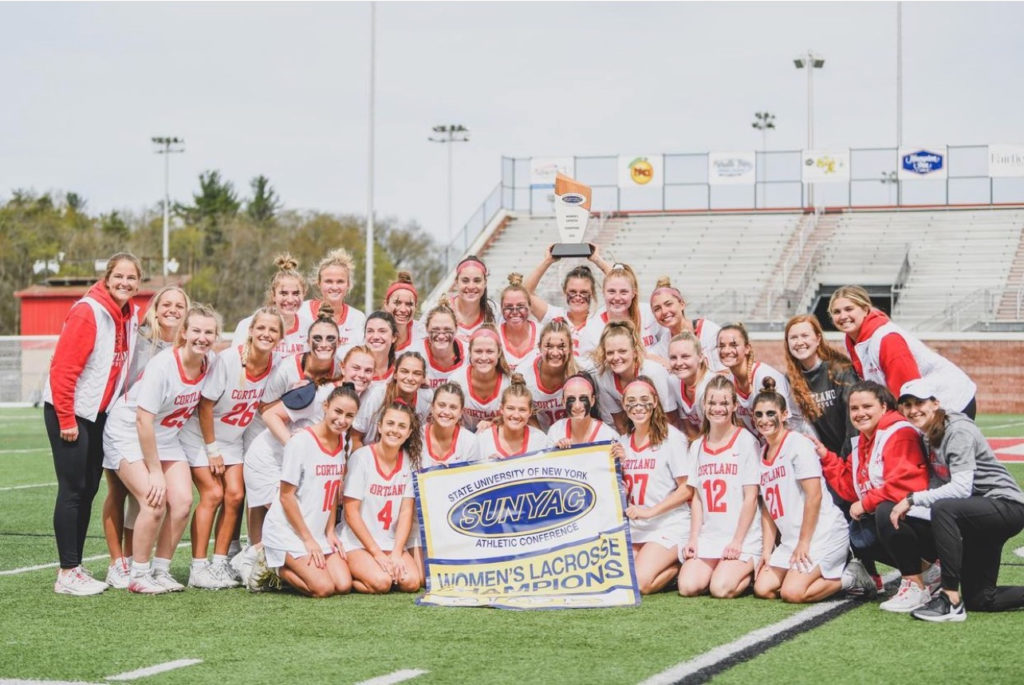 The Red Dragons earned an autobid by taking home the SUNYAC title. '18 defender Hailey DeMott (Half Hollow Hills West) has played in eight games for Cortland, recording an assist, two ground balls and a draw control.
Geneseo vs. St. Joseph's (Maine)
'18 Victoria Cacioppo (Glenn) has three goals and a ground ball to her credit for Geneseo, which opens up tournament play Friday.
Division II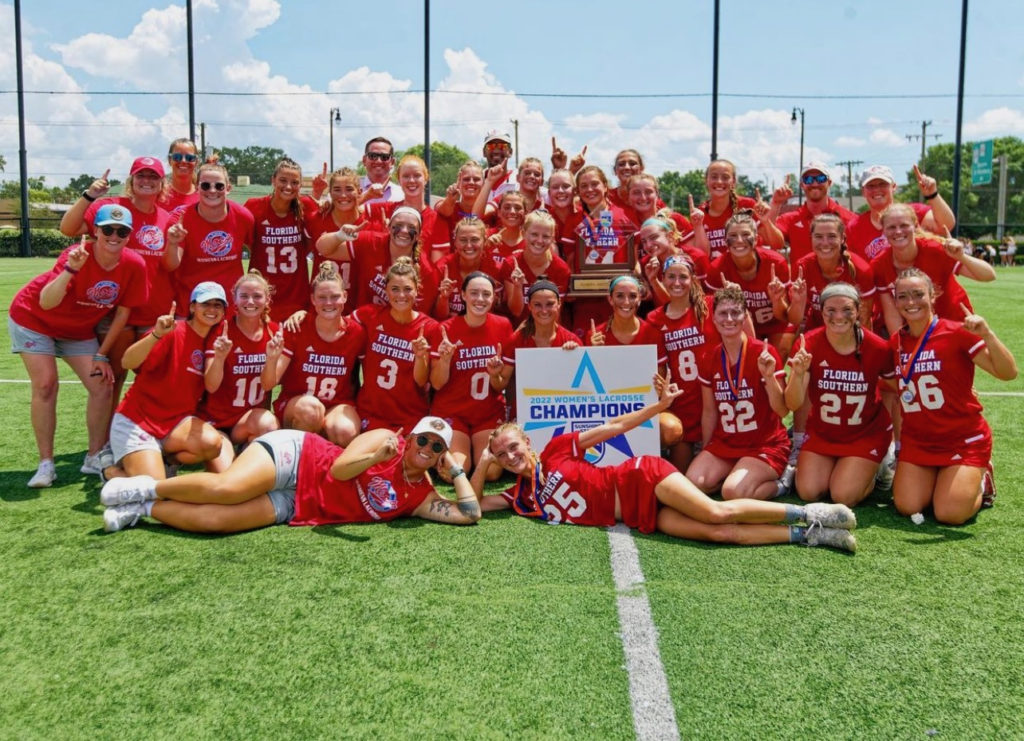 Florida Southern Mocs vs. Wingate
Florida Southern took home the Sunshine State Conference title with a 20-10 rout of rival Tampa. '17 goalie Brittany Iamele (Florida Southern) has played in 14 games and started eight for the Mocs, stopping 44.9 percent of shots and allowing fewer than nine goals per game.
Adelphi Panthers vs. Le Moyne
'20 Madison Pappas (Half Hollow Hills West) has played in a pair of games for the Panthers, who kick off their tournament with an NE10 conference title game rematch with Le Moyne.