Team 91 Welcomes Sammy Jo Tracy as National Girls' Director of Development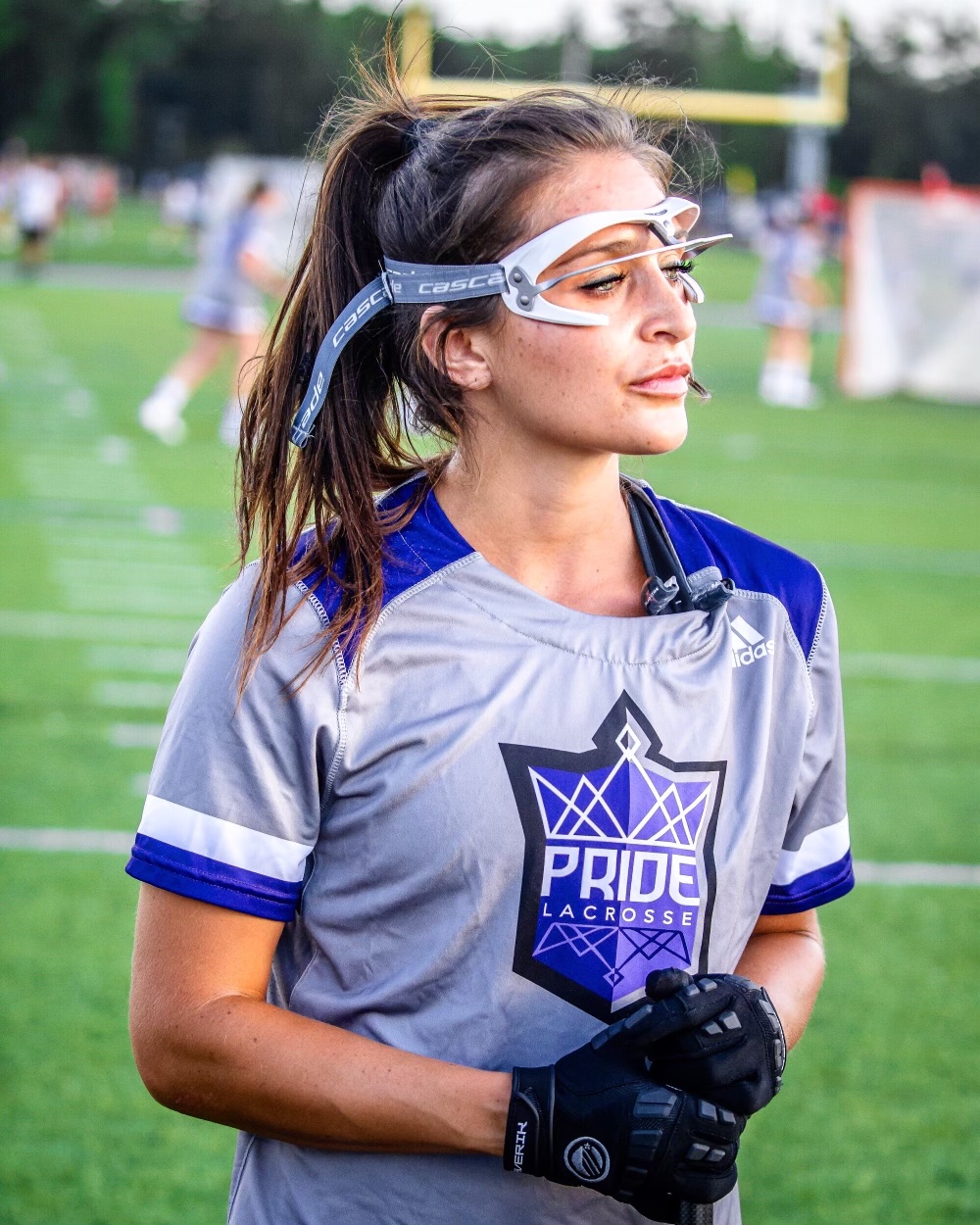 Follow Team 91 on Instagram, Twitter and Facebook.
The Team 91 girls are headed straight to the top!
Team 91 is thrilled to announce the addition of Sammy Jo Tracy as its National Girls' Director. Tracy, an All-American at North Carolina and holder of every Tar Heel draw control record, as well as a professional player and former college coach. Team 91's vision is to grow its girls' programs across the country into one cohesive unit with Tracy at the helm.
Tracy will stay in touch with all of our coaches and regional directors on a regular basis, as well as introduce a program-wide, homogenous development curriculum. She'll also provide assistance on new drills and techniques to implement into the Team 91 practices. All Team 91 girls will have access to Tracy's in-depth knowledge, resources and connections, and she'll be running Team 91-branded clinics for all players in their respective regions.
"I'm incredibly excited to join Team 91," Tracy said. "My goal is to be a positive role model for all Team 91 girls, to help and guide them and to be here to help in any way that they need me, whether that's drills, skills, leadership etc. I want to empower these girls to make their dreams a reality, and I want to be able to guide girls in the right direction."
Tracy will run her first clinic on Feb. 17 at the Dynamic Sports Training Center. The clinic is open to all Team 91 and LI Bandits girls. Email Sara Carotenuto at sara@team91lacrosse.com for more info.