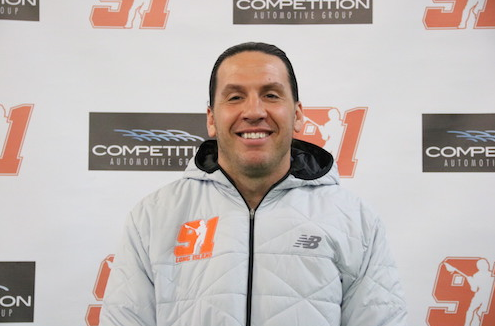 The founder of Team 91 Lacrosse, Brian Spallina is a 2000 graduate of Hofstra, where he was a two-time All-American, who holds the Major League Lacrosse for most championships won by a single player, with seven titles to his name. He is a member of the Long Island Metro Lacrosse Foundation. The 70th overall selection in the inaugural MLL Collegiate Draft, Spallina played professionally for the Long Island Lizards, Philadelphia Barrage and Chesapeake Bayhawks.
Terence attended St. John the Baptist HS where he was named Football and Lacrosse all league selections, he then went on to play football at Kings College and finished his studies at Stony Brook University. Terrance is a sports business administration professional with 20 + years of experience and 10 + years as a girls lacrosse program administrator, coach and director.
Murtha currently serves as the Assistant Syosset Girls Varsity Lacrosse Coach. With over 25 years of high school and club lacrosse experience Murtha comes to Team 91. Ithaca College Hall of Fame Inductee, 2018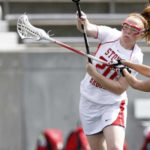 Claire Attended Adelphi in 2010 and 2011 where she was named Division II player of the year as well as a National Champion. In 2012 Claire attended Stony Brook University where she was named Division I All – American as well as America East Player of the Year. Claire also has 10+ years of coaching and training experience. Entered the Stonybrook University Hall of Fame in 2022.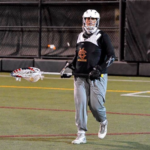 Jillian attended Colorado Mesa University 2013-2017. While at Colorado Mesa University she was named 3x RMAC first conference team, 15x defensive player of the week, 2016 defensive player of the year, as well as an All- American nominee. Ranked 5th in save percentages for D2 in 2016 and 2017. Continued her career on the coaching side as a Graduate Assistant for CMU 2017-2018.
2022-2023 COACHING LINE UP
 Kristin Pirozzi | Mike Hall
Alayna Heegan | Tim Dowler | Terence Dee
Dan Spallina | Jenn Lukas | Meg Hansen
 Kristin Pirozzi | Erin McNulty
Randy Grossman | Amanda Dowler | Victoria Staker
Victoria Varone | Keith Lanning
Brian Spallina | Jillian Pfeifer | Claire Petersen
Jill Pfeifer|  Stephanie Doyle |  Brian Boyle
Claire Petersen | Jason Mauro | Mike Murtha
Chris Rogler | Gina Leake | Jackie Morrison | Brian Boyle
Claire Petersen | Tim Brynes | Steph Doyle
Jillian Pfeifer | Patriece Ausili | Alayna Heegan
LIU Post Graduate
3x All American
St. Anthonys Girls Lacrosse Coach
Midfielder + Draw Specialist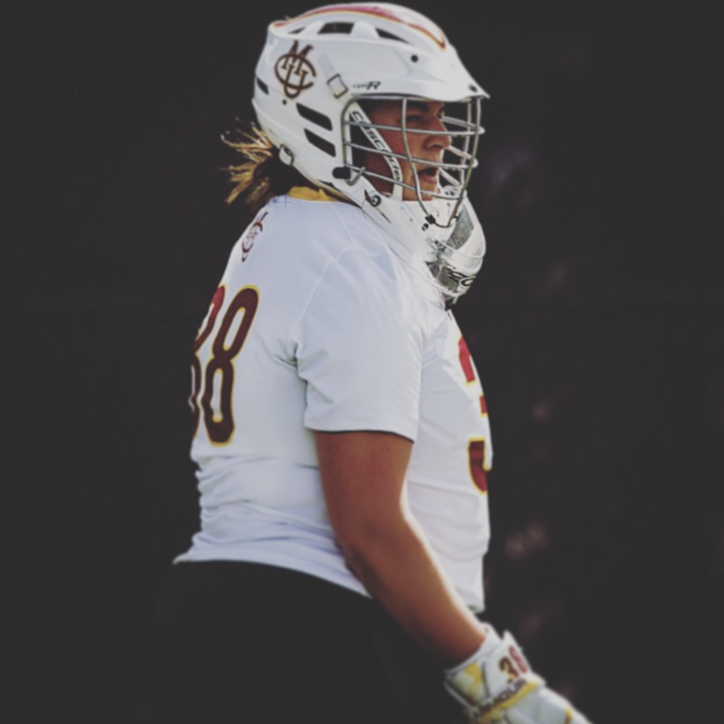 Colorado Mesa University

3x RMAC First Conference Team
15x Defensive Player of the Week
2016 Defensive Player of the Year
Ranked 5th in Save Percentages for D2 in 2016 and 2017
Ranked 5th in save percentages for D2 in 2016 and 2017
Goalie+Defensive Specialist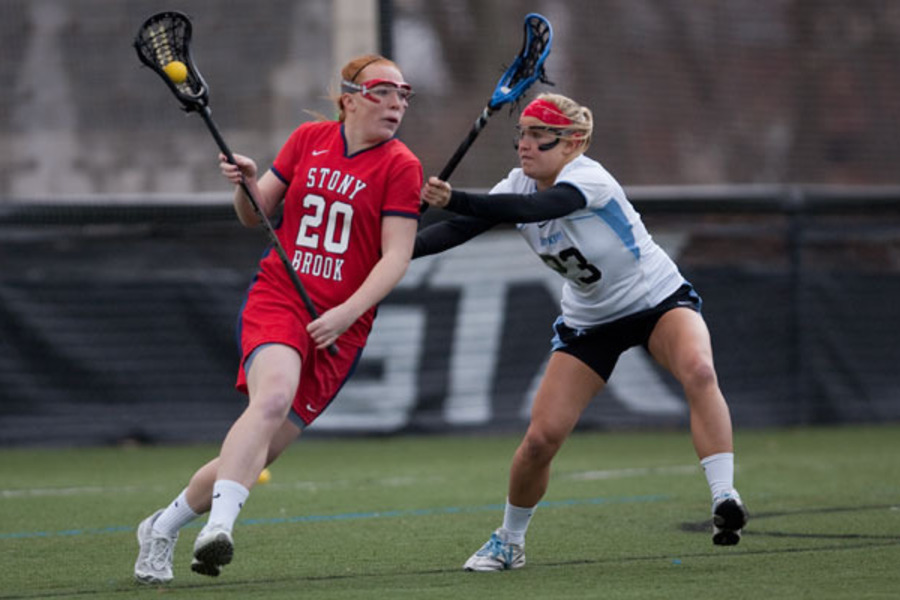 Adelphi and Stony Brook University
ACC Rookie of the Year
2011 National Champion
Division I All – American
America East Player of the Year
Attack + Offensive Specialist
All American- Villanova
America East Academic Honors + Conference Team
Most Goals in season
10 + years coaching experience in both High School + Youth lacrosse