Team 91 Girls Evaluation Camp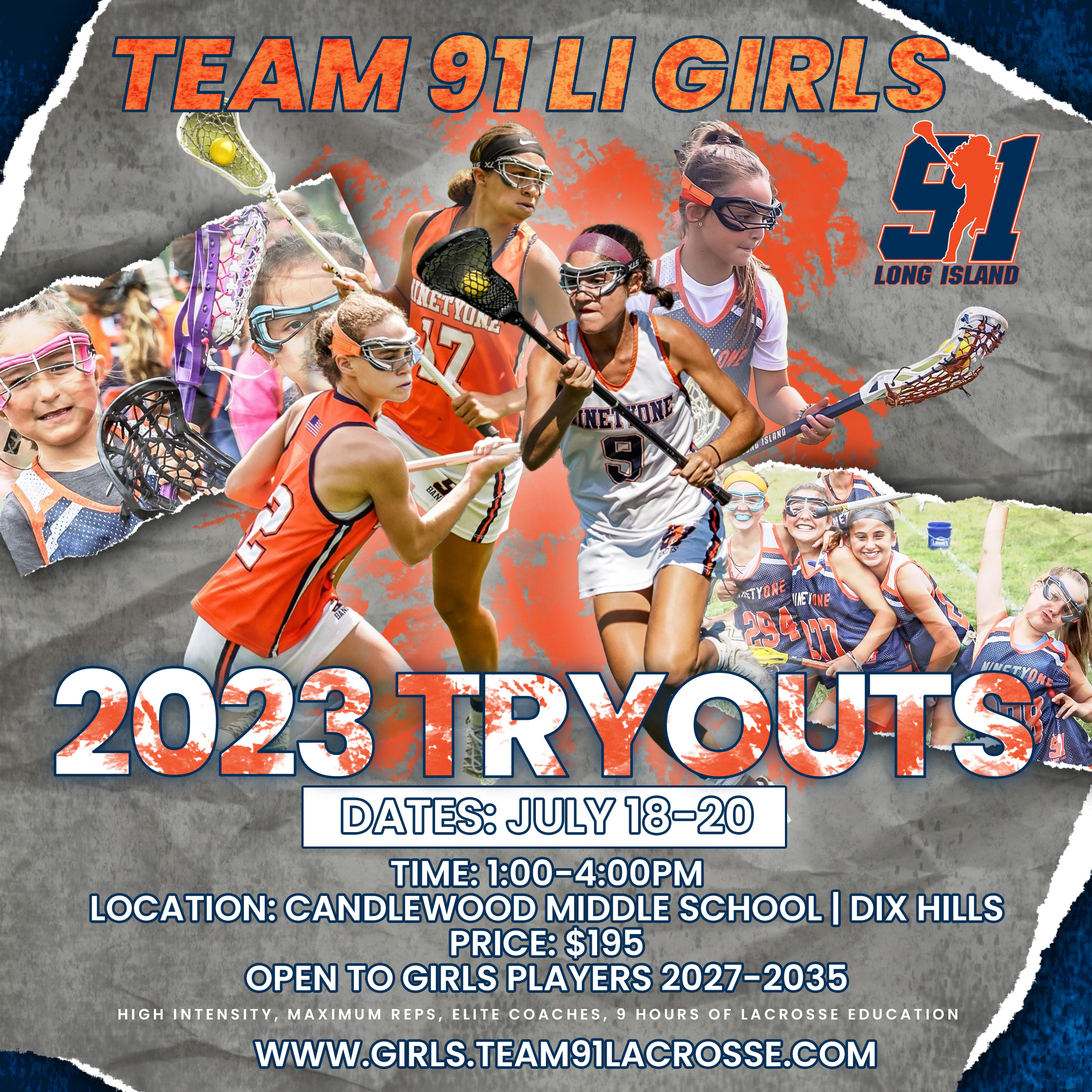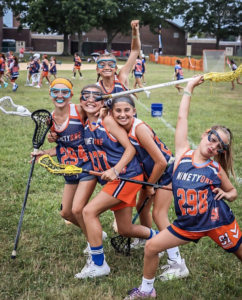 Registration for Team 91 2023-34 Season Evaluation Camp will open soon!
Walk up registration at our Team 91 Head Quarters tent is welcome.
Date
July 18-20
(Tuesday-Thursday)
Time
1:00-4:00PM
Check In Begins 12:15PM
Open To:
2027-2034 (9th-2nd Grade)
2026 and 2025 (10th grade) are invitation only, please reach out to jill@team91lacrosse.com
Price + Whats Included
$195 per player
3 days (9hours) of intense, fast paced, fun camp experience with all Team 91 Coaches.
Tryout Reversible
A chance to join the Team 91 family for the 2023-2024 club season.
Location
Candlewood Middle School
1200 Carlls Straight Path, Dix Hills, NY 11746