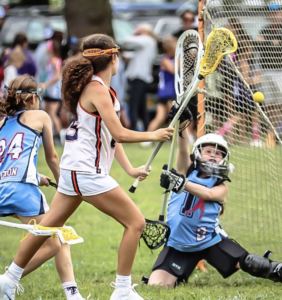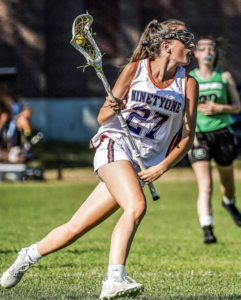 Tryout results will be emailed shortly after the Evaluation Camp. If you do not see an email right away, that does not mean you did not make it. Our rosters will be in flux as players accept and decline their spots.
Team 91 Bandits will also send formal invitations out with links to register. All players must register in order confirm the roster spots on the 2023/2024 teams.
Coming Soon!
Tryouts will take place on July 18-20 2023. Registration link coming soon.